EXIMEX
EXPORT IMPORT EXCELLENT
To successfully penetrate markets of leading customers and government internationally, it requires the understanding of the market in that country and a close relationship with key decision makers in those organizations. A physical presence in the market assists in communicating the benefits that Eximex together with King Pac have to offer.
EXIMEX is established to be used an instrument for performing marketing, sales and logistics tasks internationally. It is a Forward Integration from the Core Business of manufacturing in which an office is established in the target country
to gain a further understanding of the customers and assist in the further development of sales and business in those countries.
EXIMEX Products and Services
1. Plastic packaging products
2. Products under Hero Brand
3. Products from ASEAN
4. Products and services as Delivery Duty Paid
5. Logistic Service – export, import, customs, warehouse and domestic shipping
6. Product development and innovation from the exchange of knowledge from each region.
EXIMEX has the vision to connect the world's market to its finest sources.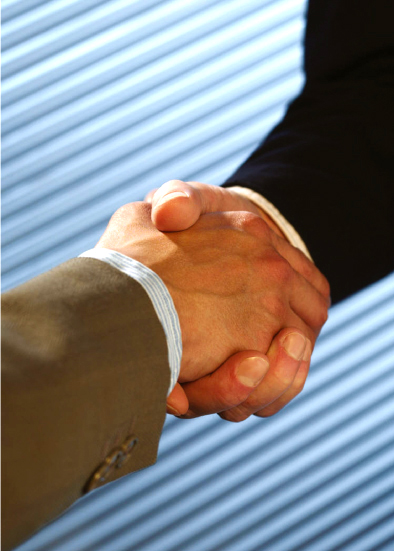 www.eximex-inter.com